The circular economy model is one that maximizes value and eliminates waste by improving (and in some cases transforming) how goods and services are designed, manufactured and used. Some key circular economy approaches include circular supply-chains; recovery, reuse, and recycling of resources; product life extension; new business models (eg. sharing platforms and service leases) for more efficient use of goods and capital assets; and deep technological innovations.
With this initiative, Smart Prosperity Institute defines the key components of circular economy, considers the opportunities for business competitiveness, and evaluates the policy tools for accelerating the transition.
Projects:

Launched by The Natural Step Canada in 2016, our unique process brings together public and private sector leaders from different sectors and value chains to co-develop and implement circular economy solutions. These solutions ultimately eliminate waste, improve productivity, reduce greenhouse gas emissions and foster value-creation and innovation.
---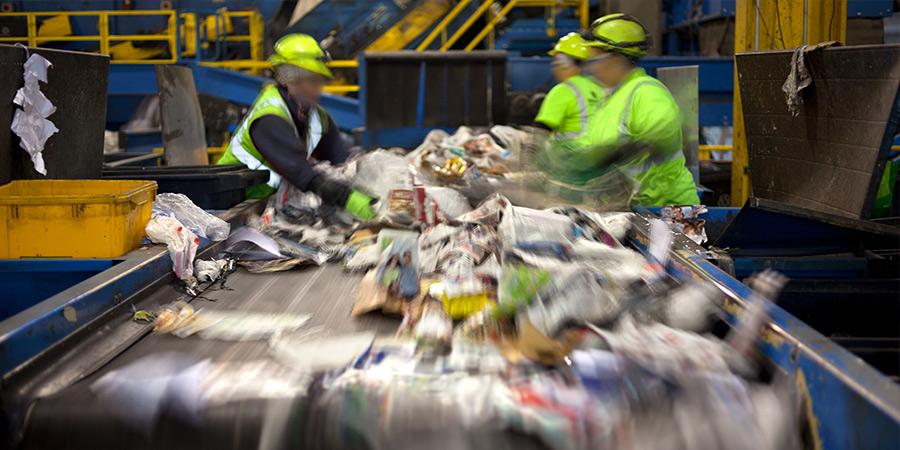 Circular Economy Guest Blog Series
Have you got insights on the circular economy and waste/resource efficiency? Smart Prosperity Institute invites you to submit a guest blog to this special series, and contribute to the growing policy and implementation discussions happening across Canada.