Date: September 15, 2021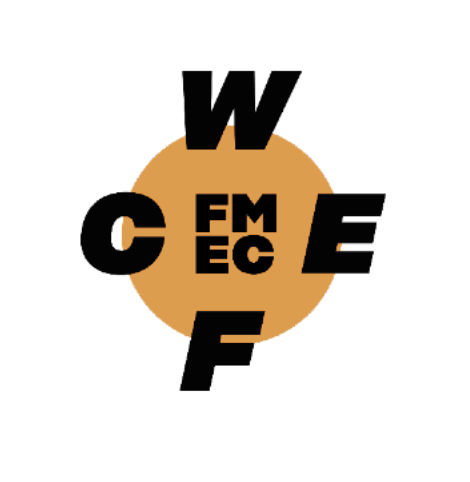 Time: 2pm - 5pm Eastern
Language: This event was held in English
Location: Virtual

Watch the recorded video
Read the Session Summary Report
This WCEF 2021 Accelerator Session engaged public, private and civil society stakeholders in a discussion of the approaches, policies, and practices required along the metals and minerals supply chain in an increasingly circular global economy.
Keynote speakers and panelists brought perspectives from both commodity producers and manufacturers/ end-users from different regions (including Africa, Australia, Europe, North & South America). In doing so, the session helped to deepen understanding of how the circular economy relates to primary metals and minerals along international supply chains for different commodities (copper, iron ore, aluminium, rare earths, etc), particularly in a context of growing global material demand and the (likely significant) material demands of a low-carbon economy.
Through an interactive approach between the speakers and the audience, the focus was on designing the next steps for the metals and minerals sector in a circular economy. Key take-aways from the session included:
Improved understanding of the expectations of different stakeholders,
Clarification of essential enabling conditions for key actors and regions along international supply chains, and
Identification of opportunities to motivate broader collaboration and pre-competitive (circular) innovation in the sector.
Agenda available here.
Confirmed speakers & panelists include:
Paramita Das: General Manager, Global Marketing and Development, Rio Tinto (UK)
Andrew Ghattas: Director, Policy and Economics Branch, Land and Minerals Sector, Natural Resources Canada
Alessandra Carreon: Responsible Sourcing Manager, Ford Motor Company (USA)
Steve Kisakye: Director & Global Head, Dalberg Implement & Member, African Circular Economy Alliance (Tanzania)
Daniele La Porta: Senior Mining Specialist & Lead, Climate-Smart Mining Initiative, The World Bank Group (USA)
Geoff McCarney: Professor & Senior Director (Research), Smart Prosperity Institute (Canada)
Ashleigh Morris: CEO, Coreo (Australia)
Petar Ostojic: CEO, Neptuno Pumps & Founder, Center of Innovation and Circular Economy (Chile)
Hanna Törmänen, Innovation Advisor, Nordic Innovation (Norway)
Jose Araneda: Sustainable Development Manager, Codelco (Chile)
Malcolm Shang: Global Mine Closure & Reclamation Specialist & Circular Economy Champion, ArcelorMittal (Canada)
Carl Weatherell: Executive Director and CEO, Canada Mining Innovation Council
Alan Young: Director, Materials Efficiency Research Group (Canada)
Janne Palosaari, Chief Commercial Officer, TerraFame (Finland)
This event was an Accelerator Session at the World Circular Economy Forum 2021 (www.WCEF2021.com).
Presented by: