Our cities and communities are at the front lines of many environmental challenges, from climate change and air quality to loss of green space and pollution of waterways. Yet cash-strapped cities and communities often have the least resources to address these challenges. Our "Economic Tools for Cities & Communities" initiative empowers community stakeholders, including local governments, conservation authorities, utilities, businesses and residents with fresh economic perspectives, approaches, and tools for protecting the environment.
Projects: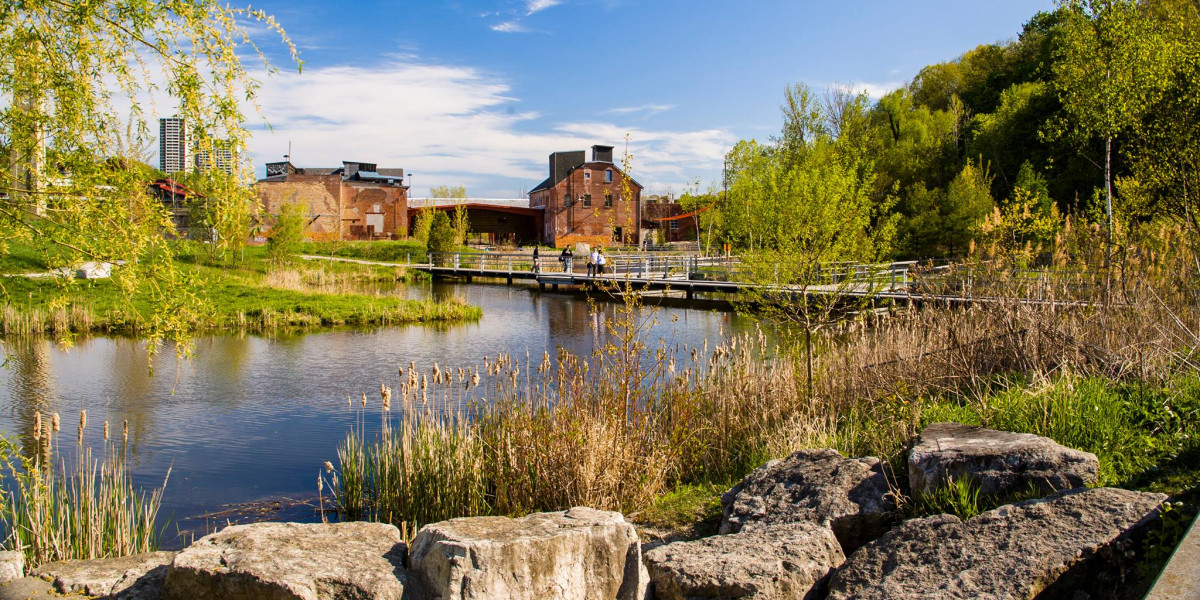 Municipal Natural Assets Initiative
Local governments across Canada are faced with significant asset management challenges. Many of the services they provide - including water and wastewater delivery, waste removal, transportation, and environmental services. The Municipal Natural Assets Initiative aims to equip local governments across Canada with the tools needed to identify and account for natural assets at the community level.
---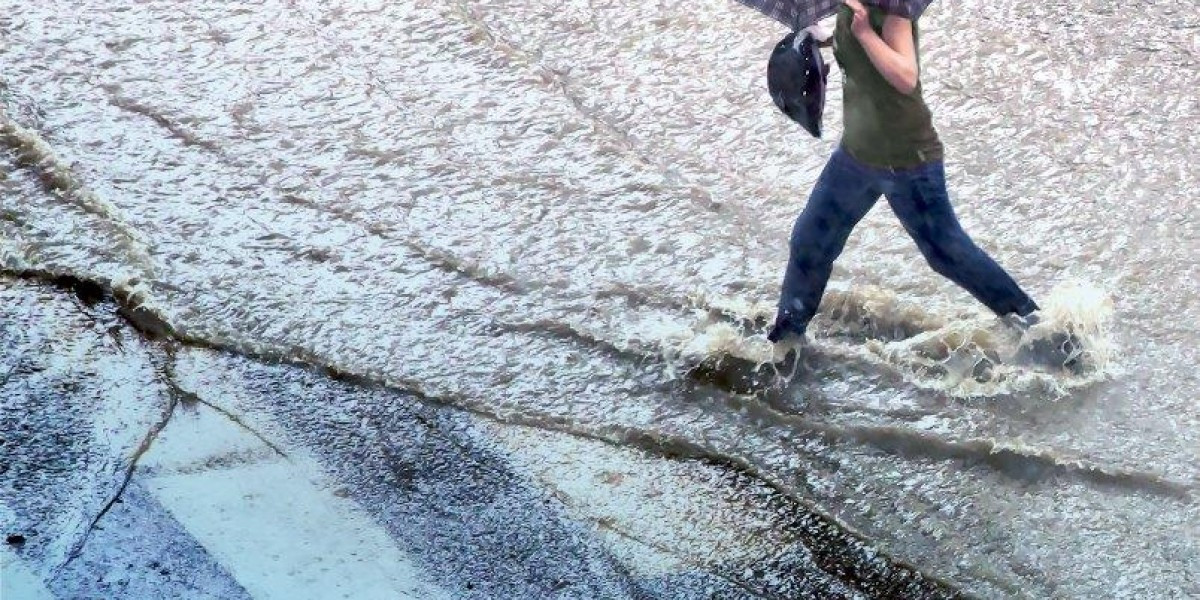 New Solutions for Sustainable Stormwater Management
Smart Prosperity Institute (SPI) launched the New Solutions for Sustainable Stormwater Management project in November 2015 with the aim of enhancing the resilience of Canadian urban centres by moderating the impacts of extreme rainfalls through increased use of green infrastructure, and encouraging more Canadian municipalities to support this through "user pay" models and other incentives.
---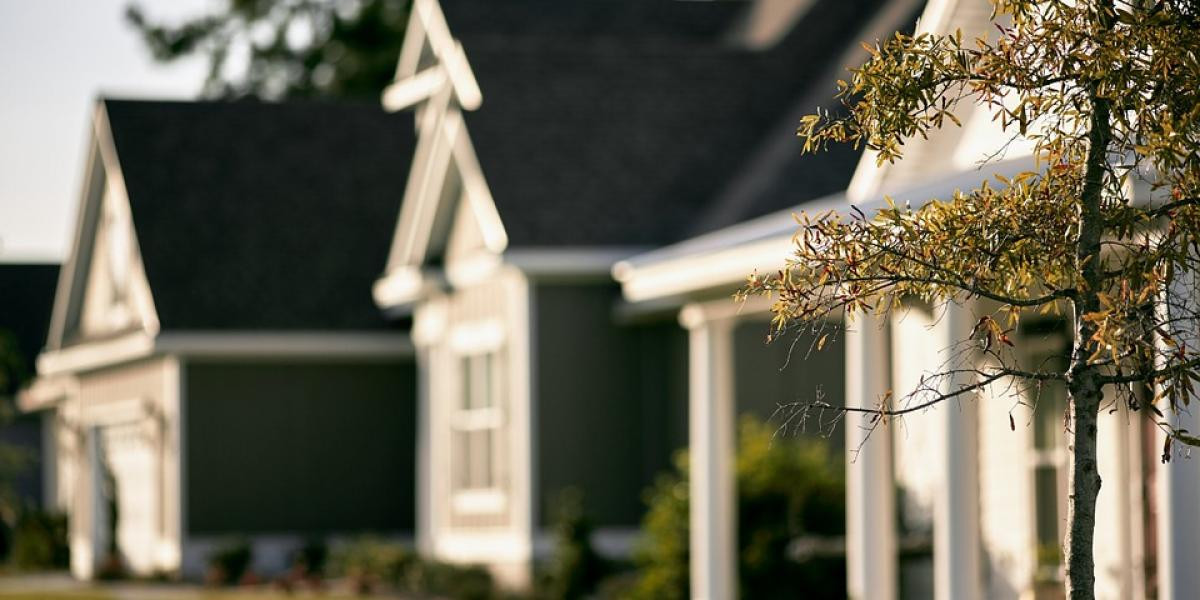 The Cost of Sprawl
Suburban sprawl is spreading across Canada as cities expand outwards to accommodate the growing demand for lower cost houses. But it's time to look behind the low price tag, and examine the true costs of suburban sprawl. Suburban development imposes an economic and environmental burden on all Canadians regardless of where they live.
---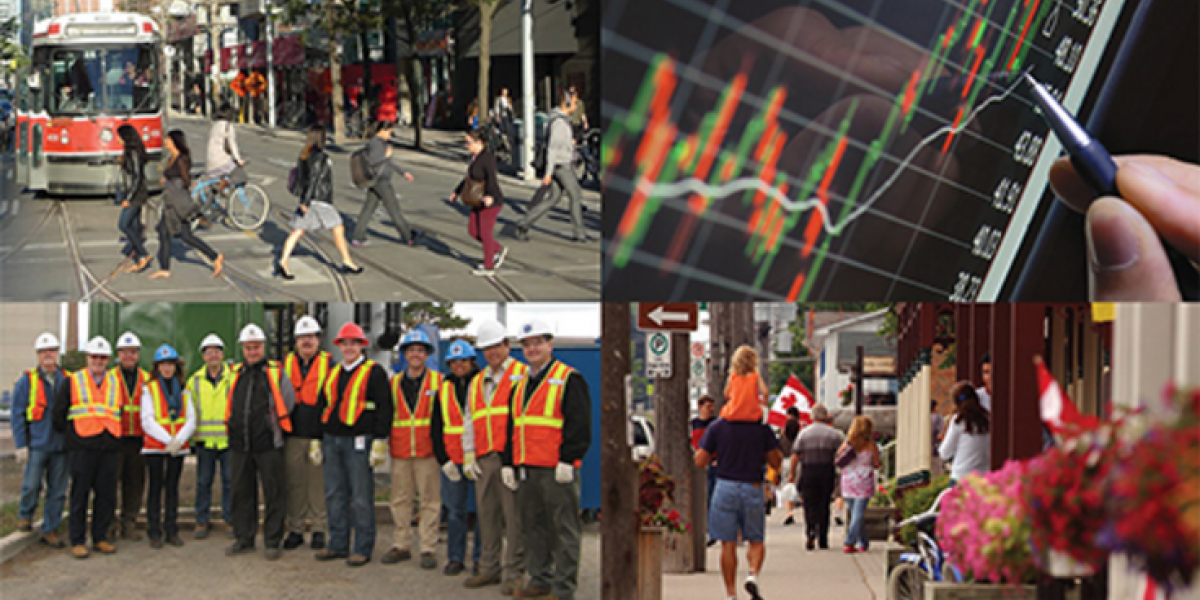 Getting to Implementation
Communities have a key role to play in energy. While many communities in Canada are advancing plans to define priorities around energy, all communities need help getting from plans and ideas to implementation. Community Energy Planning: Getting to Implementation in Canada is a collaborative initiative spearheaded by the Community Energy Association, QUEST – Quality Urban Energy Systems of Tomorrow, and Smart Prosperity Institute.