Building and managing research networks focused on a stronger, cleaner economy is one of Smart Prosperity Institute's core functions and a signature initiative. By convening academic and subject-matter experts from across Canada and around the world, we are creating a global centre of expertise on the environment and the economy. The leading-edge research that comes out of these networks gets turned into reports, policy briefs, working papers, and materials for media.
Projects:

Economics and Environmental Policy Research Network (EEPRN)
The EEPRN provides funding for up to 6 Canadian academic-led research projects every year. Since the EEPRN was launched in 2014, Smart Prosperity Institute has published leading papers from this growing network, which in turn has shaped some of the Institute's own research and policy products. The EEPRN is supported by Environment & Climate Change Canada.
---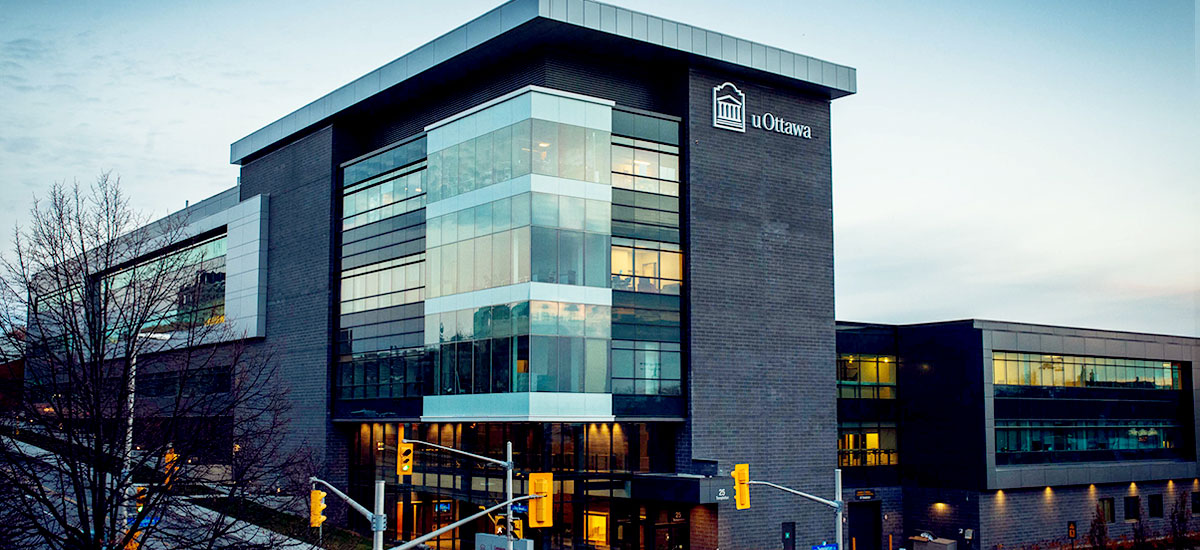 Fulbright Visiting Research Chairs
Smart Prosperity Institute, along with uOttawa's Institute of the Environment, hosts up to two Fulbright Visiting Research Chairs every year. These chairs are top-tier US experts who focus their research on the Canadian context during a 3-month placement.
---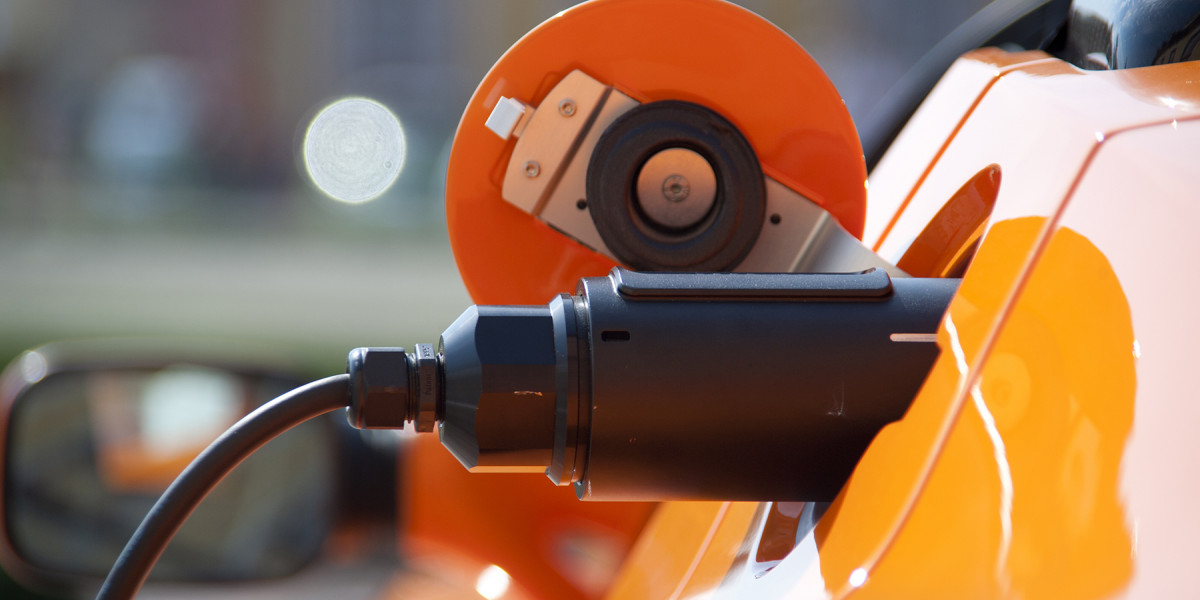 Clean Economy Working Paper Series
The Clean Economy Working Paper Series provides a venue for researchers to post and disseminate preliminary research in order to invite input and generate discussion among peers, while also providing the public and other stakeholders with early glimpses at the latest research and analysis.
---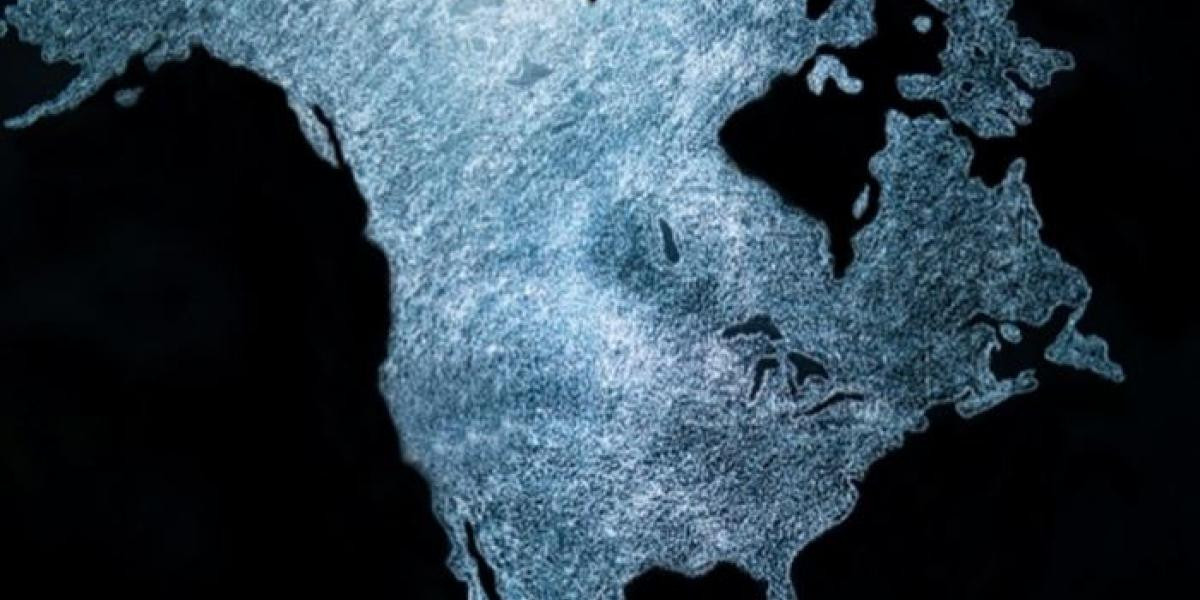 North American Climate Policy Forum (NACPF)
The NACPF is a decidedly policy-oriented network. It brings together senior policy officials from Canada, the US and Mexico, alongside leading experts in climate policy design, low carbon technology, and innovation policy to advance a collaborative research and policy agenda.